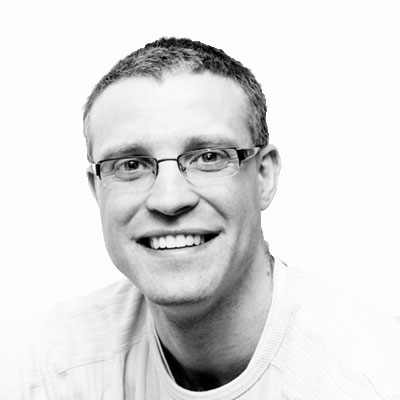 My name is Paul Salmon and I enjoy exploring computers and software. I like to see how various software works, the details of what happens when I change things, and how the software will react. If problems happen, and they do, I want to know what caused the problem and how to resolve it.
I started working with Plex Media Server in November 2014, and setup my dedicated Plex server about a year later. For most of 2015 I was running it off my main desktop, but I decided to set up a dedicated machine that can rn 24 hours a day, 7 days a week.
After setting up my dedicated server, I have begun to learn more about Plex. At this time I have only used it with Windows, so that is where most of my knowledge and experience with Plex is located.
I manage movies, TV shows, and family photos on my Plex server. All moves and TV shows that I provide on my server are those that I have purchased, so I have no downloaded content available on my Plex.
By not downloading content, I have learned a lot about what works when ripping and converting media for Plex, and what doesn't work. This is an important point as many playback issues that I have seen others experience with Plex was because they didn't know the format of their media files, which is critical when playing back on various clients.
As with other users I have experience my own issues from time-to-time. I have setup Plex in a way that I don't need to log into my server to manage, monitor, or troubleshoot most issues. For me, I setup Plex to work with little management from me.
The point of this site is for me to provide all the knowledge I have gained with using Plex from setup to management. While I have worked mainly in Windows, I will look at expanding my site to include both Unix and Mac, as I continue to learn.