Plex Media Server is a great solution to watching your movies and TV shows, listening to music, and viewing photos. There are player apps for most streaming and mobile devices. These two points make it a very attractive to use, but one questions does come up: is Plex legal?
There are a tremendous number of illegal movies and TV shows available on the Internet. You can easily stream all these movies and TV shows from Plex to any streaming or mobile device. Asking if Plex is legal, is a fair question.
Let's discuss the legality of Plex and how you can use it without worrying about getting into trouble.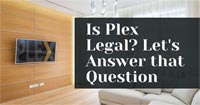 Table of contents
Provides an overview on how Plex is as a personal media server.
Explains how Plex can be used legally.
Details information on the illegal uses of Plex.
Summary of why Plex is legal to download, install and maintain.
Brief overview of using Plex
Plex is basically your own personal media streaming server. Actually, it is free software that you can install to stream your own movies, TV shows, music, photos and personal videos to various devices you own.
You install the Plex Media Server on a computer in your network, and then add your media files to the server. After Plex has download the metadata for the files, you can then install a player on a wide range of devices that you own. From the player you can then connect to your Plex server and begin to stream the media files.
The above information provides a high-level overview of how Plex is used. The question still remains: is Plex legal?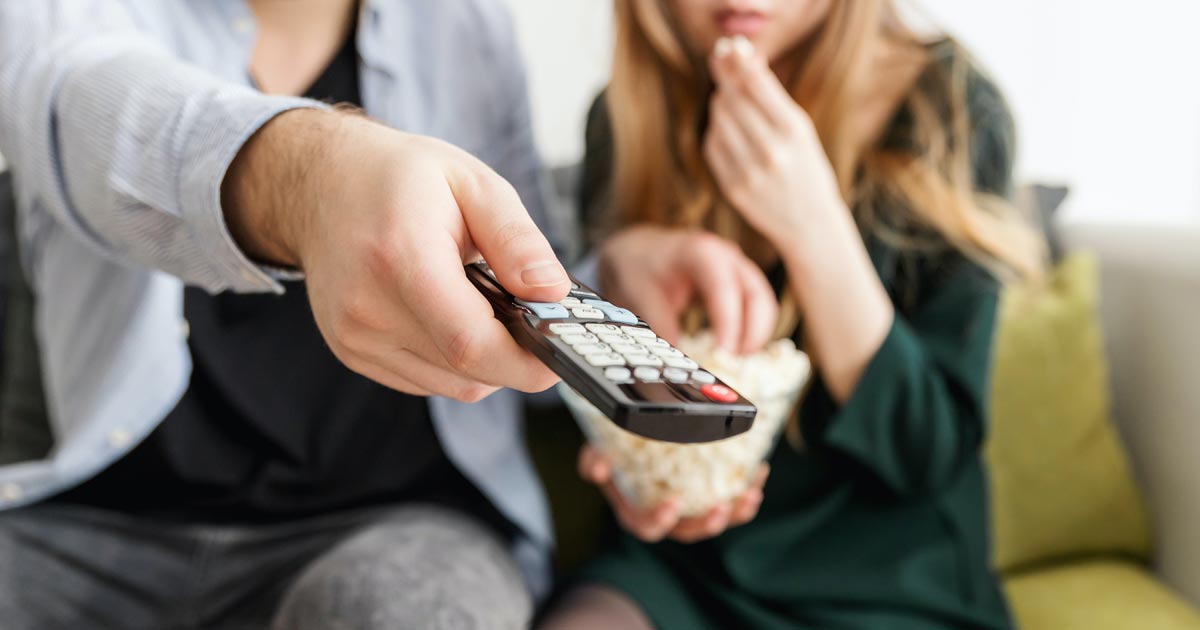 Legal uses of Plex
Downloading, installing, and using Plex is legal. The primary purpose of using Plex is to manage and stream your personal media files. These media files can include, home videos, and rips of DVDs, Blu-rays, and CDs that you have purchased and legally own.
As a side note, different countries also have different laws regarding ripping optical discs. You may be in violation of the law in your country if you do so. There is also the question of whether the copyright of the material prevents making a copy. I am not a lawyer, so I won't be going to those details here.
In addition to media you own, you can also stream copyright-free media that you download online and add to your server.
Over the years Plex has added additional features. It has moved away from being just a "personal Netflix". Plex now includes a lot of additional features that have been added over the years. These features include free streaming content.
The streaming content includes over 200 channels of live TV that includes local shows, news and sports. Plex also allows you to stream over 20,000 on-demand movies and TV shows from Warner Bros., Crackle, Lionsgate, MGM and more.
Additionally, Plex includes built-in DVR functionality that allows you to watch and record over-the-air broadcasts in your area. You will need a compatible tuner to use the DVR functionality.
By using Plex as described above, means you are using it legally. There are ways in which you can use Plex illegally, though.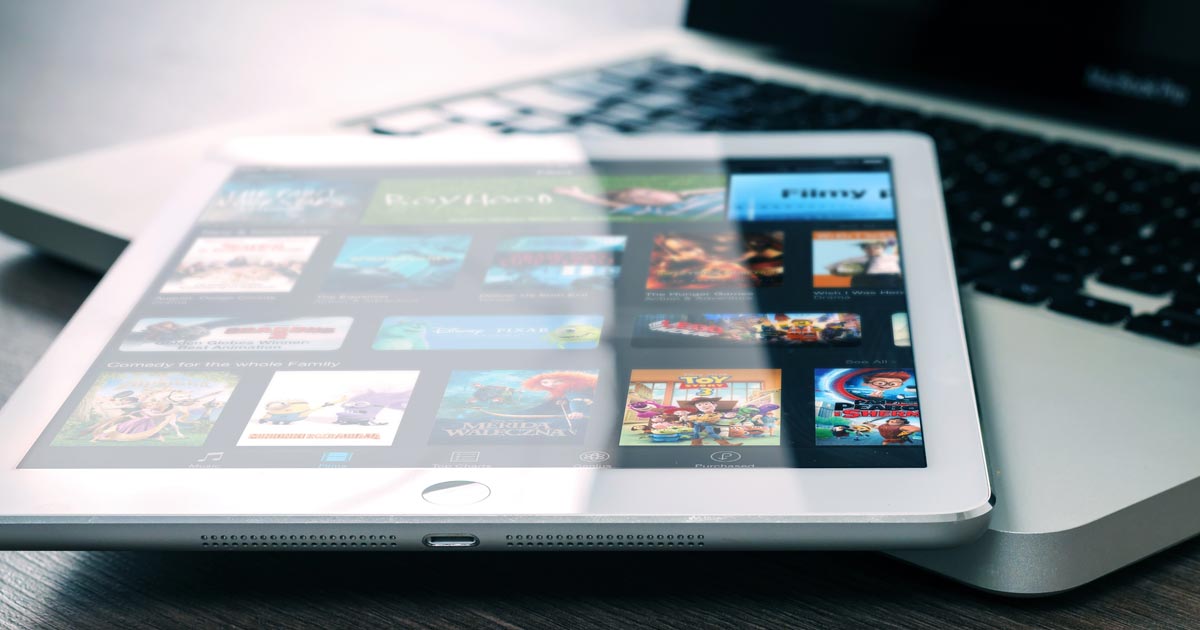 What are the illegal uses of Plex?
For most people, the legal uses of Plex for streaming is enough to enjoy Plex Media Server. There are many ways that people can use Plex illegally.
Plex has become a popular way for someone to stream movies and TV shows they have downloaded illegally. Since there are Plex player apps on most streaming and mobile devices, Plex makes it easy for someone to stream content they don't own.
There are many applications that make it easy to automate the process of downloading movies, TV shows, and music from the Internet, organize and name them properly, and then have them available in Plex. This makes it very easy to use Plex in an illegal way. It can be done by anyone with a Plex server, and the ability to search Google for an answer.
In addition, Plex allows you to stream your content to your device from your home, which is completely legal. People have taken this further, by allowing friends and family to stream from their Plex server. Add in the illegal, downloaded content, and you now have someone that also facilitates the streaming of illegal content.
For the more serious Plex users, they even setup powerful servers, either at home or in a data center. These servers allow many people to stream media at the same time. Most, if not all, of this media is usually illegally downloaded, and is streamed from a Plex server.
As mentioned in the Plex legality section above, ripping movies and music you own from the discs can be considered illegal, depending on the laws of your country. In the end, it depends on your comfort level and whether you think it is wrong to rip the discs that you own.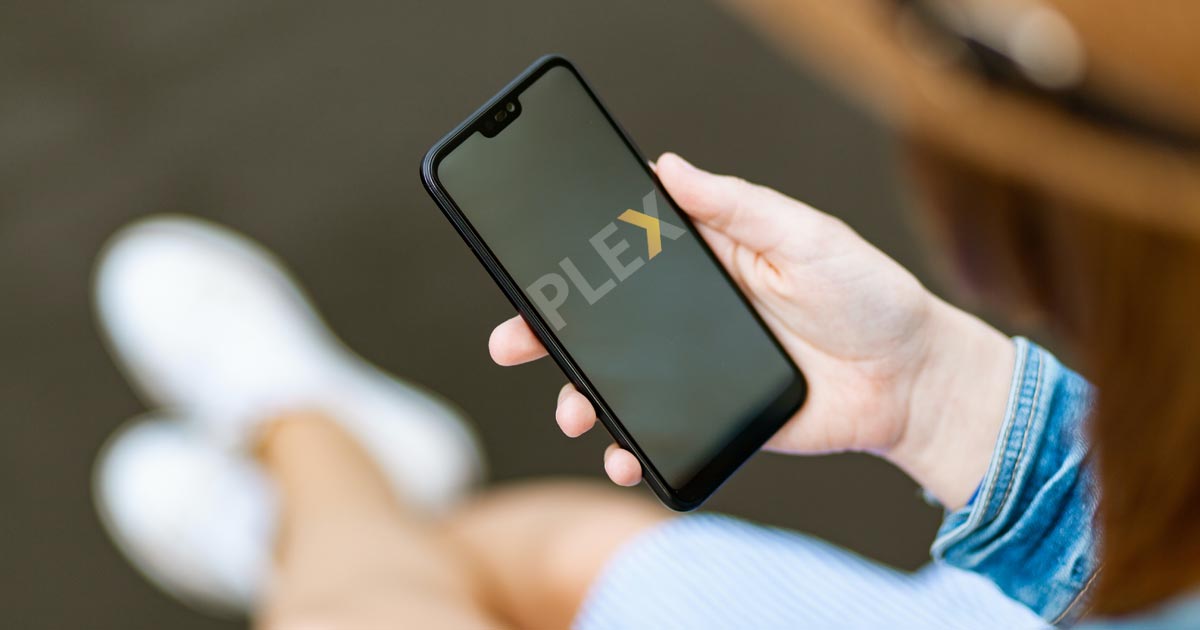 Is Plex legal?
Yes, Plex is 100% legal to download, install and use for your own media files. You can even download, copyright-free material and stream it from your Plex server is a legal manner.
Making use of the additional features of Plex, such as the on-demand movies and TV shows it provides, or the included live TV channels. These are also legal.
An illegal use of Plex is downloading copyrighted media from the Internet, and then streaming that media from Plex. You should only stream media that you have the right to use and stream from Plex.
Ripping movies or music from optical discs you own is a gray area and is dependent on the laws of your country. As I am not a lawyer, I really can't say one way or another on the legality of ripping a disc and then streaming the media from your Plex server. Streaming such media from your Plex server, whether legal or illegal, will depend on how comfortable you are with doing so.