Get Your Plex Media Server Running
I have been using Plex for over three years and during that time I have learned what works and what doesn't work with streaming my media.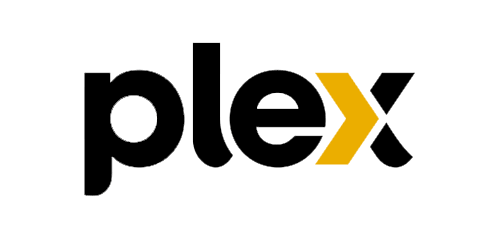 The content of this site will be ever evolving as Plex continues to change and I discover new features, and new issues. As the content on this site changes, I will continue to follow three basic rules that will help govern this site:
Rule 1
I will discuss what I have learned. This will include what worked for me and what didn't work. I am hoping this will help you avoid any pitfalls I encountered while setting up and maintaining my Plex server.
Rule 2
In addition to the first point, I will try to resolve technical issues that I have either encountered myself or others have encountered. Be advised, however, that I cannot provide direct tech support for issues you may experience. The best place for that are the Plex forums.
Rule 3
Piracy will not be discussed, or encouraged. My Plex server doesn't contain any content that I downloaded illegally online, so any discussion regarding such material will be prohibited.